This is a test of the newsletter plugin. I am learning how to use it.
We offer Article, Blog and Content Writing Services.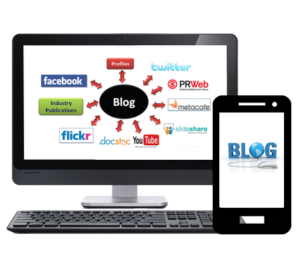 We also offer Ebook writing and ebook cover designs;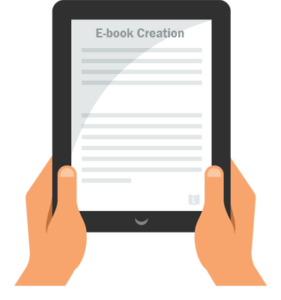 If you need marketing help we can recommend Arden Marketing Enterprises to help you with that.
Author of the Week:
Mary Jane Carpenter
She did this and that and has made a profitable business with her writing of Historical and Western Mail Order Bride genre Kindle Business.
She also writes non fiction yadda yadda yadda
Visit her here: maryjanecarpenter.com
Business of the week
yadda yadda yadda yadda yadda yadda yadda yadda yadda yadda yadda yadda
yadda yadda yadda yadda yadda yadda yadda yadda yadda yadda yadda yadda
yadda yadda yadda yadda yadda yadda yadda yadda yadda yadda yadda yaddayadda yadda yadda yadda yadda yadda yadda yadda yadda yadda yadda yadda
What else should be in here besides:
yadda yadda yadda yadda yadda yadda yadda yadda yadda yadda yadda yadda
yadda yadda yadda yadda yadda yadda yadda yadda yadda yadda yadda yadda
yadda yadda yadda yadda yadda yadda yadda yadda yadda yadda yadda yadda