We research and write articles on any topic for your niche.
Professionally researched and SEO rich to bring you instant traffic to your website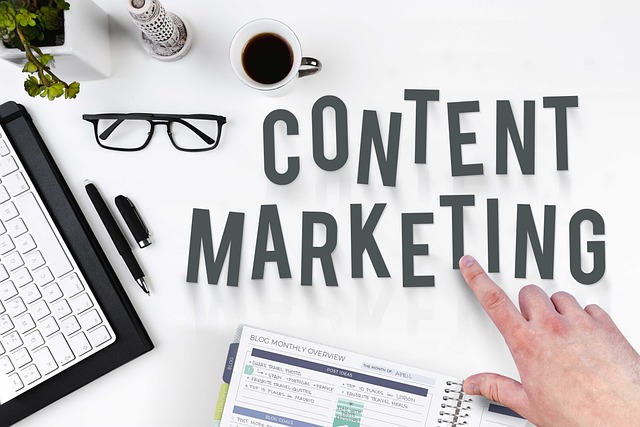 100% Original Content
All of our content is free from copyright infringements. We offer only Professional Writing Services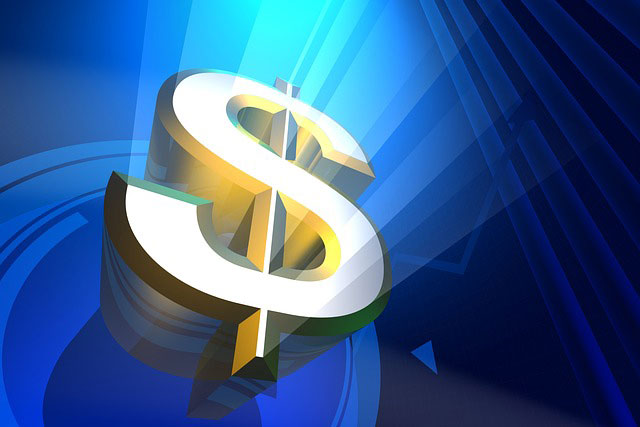 Competitive Rates
EWR offers Competive Rates without losing the Quality needed in today's Market, so we can save you money and time by using our custom writing services.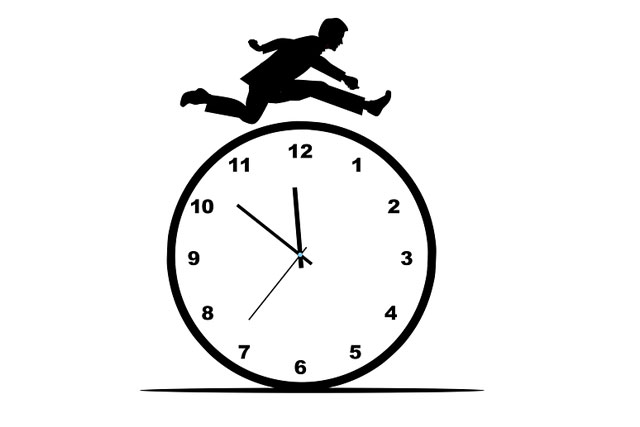 Fast Turnaround Time
We guarantee ebooks under 20,000 words will be suitable for publication within 14 days of our acceptance of your payment.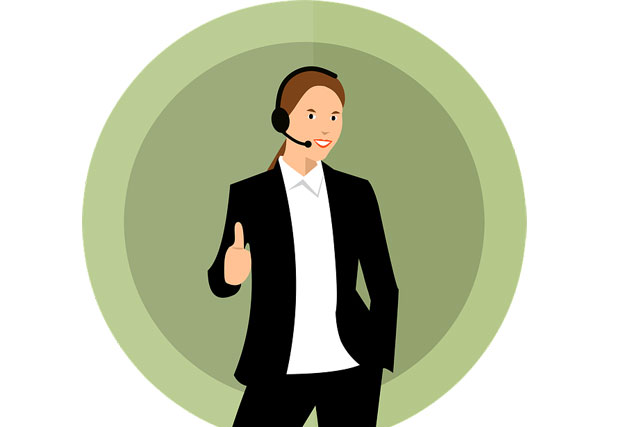 24 hour Support Team
Our highly skilled support personnel are available to aid you with any questions regarding our services.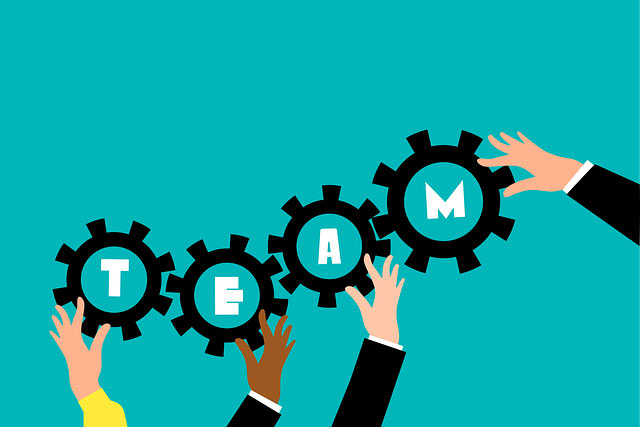 English Based Team
Our team of native-English writers provides proper grammar and spelling in the American Style of writing, but we can also write in British English if requested.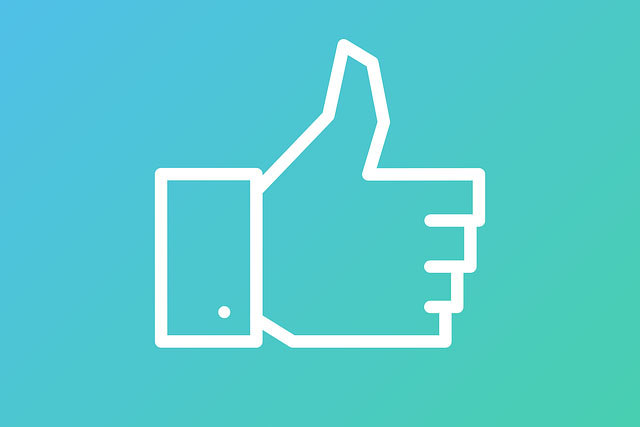 Why Choose E-Writer Resources?
You deserve the best online writing services available. We have over 20 years of accumulated experience in professionally ghostwriting for your customized needs.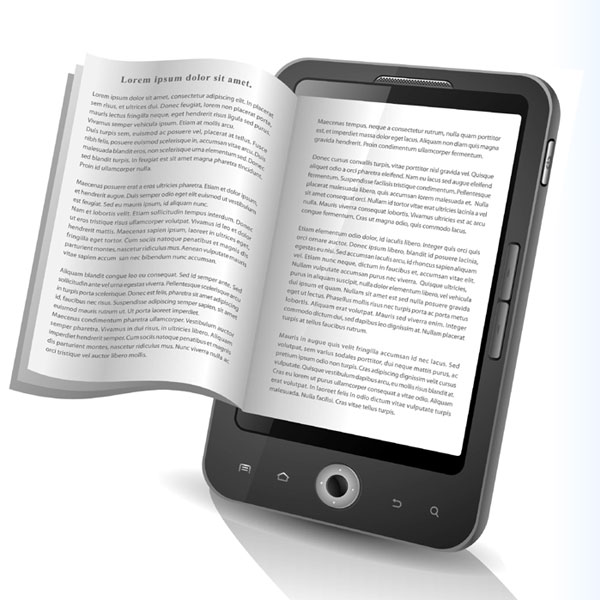 We have Professional Ghostwriters to help you create ebooks for any niche.
Whether you need one special article or hundreds on assorted topics, our team can ghostwrite well-researched pieces on any subject or interest.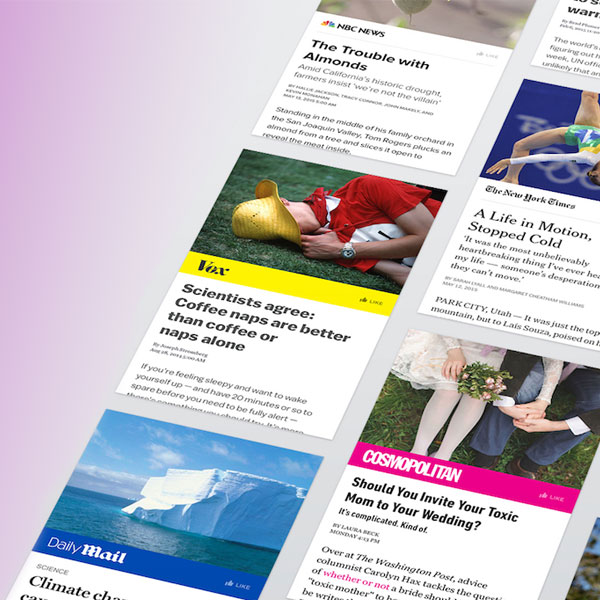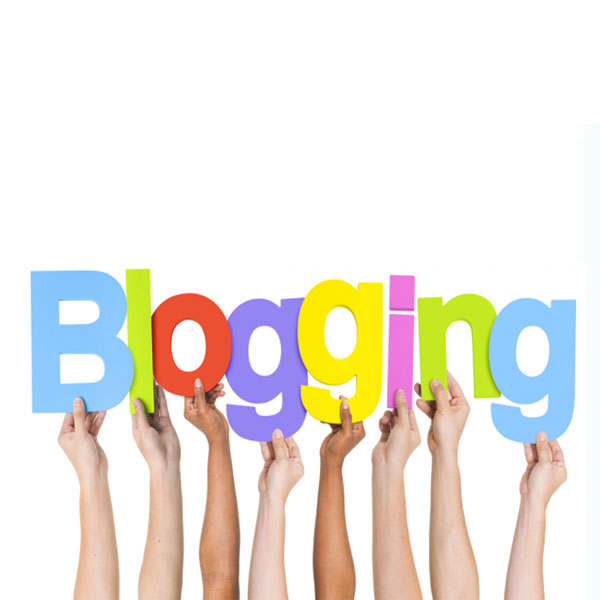 Need a well-developed blog post that not only gets the search engine's attention but appeals to your audience? Our skilled team writes unique blog posts that will hold the readers' attention.
Ewriter Resources was great to work with on our ghostwriting an ebook project. Not only is the writing refined and intelligent, but she was open to making revisions, stayed in contact, and made the project effortless and enjoyable.
Scott Gallagher
Won Marketing
I've worked with Teresa Fikes for several years. While I've trusted her with my own business, I've also recommended Teresa to my students for their business and clients. She has done a great job in creating content in many forms for us; she is very versatile and demonstrates great professionalism.
Danny Stone
Web Studio Lab Limited
Teresa is great with words! She is able to develop ideas on a variety of subjects and put them down onto paper with accurate detail. Working within deadlines and communicating in a pleasant manner makes our job easier. Her being available, reliable and acting with a good work ethic is why we keep coming back to her!
Prompt and professional, excellent work with engaging tone. Just exactly what we wanted! Will definitely hire again.
Ewriter Resources is my go-to person moving forward. She is professional and pleasant to work with.
A good story with very nice romance and interest. I will hire her again.
Ewriter Resources was very easy to work with and gave me exactly what I was looking for in my fishing guide.
Jarret
Historical Romances
A very good story with humor, which adds flair to it
There can't be anyone more professional and knowledgeable than Ewriter Resources. I received very clear and researched articles. Very easy to read. Even get a 'wow' every now and then like, "I didn't know that"…..very complete articles… You could probably spend more and get less – With Ewriter Resources, I feel I spent a little bit less and got a lot More! Thanks for your work
All services rendered by our professional writers are 100% confidential. We do not want attribution or royalty fees.